The United Kingdom Coloured Pencil Society celebrates its tenth anniversary with a major event from 19th September to 1st October 2011.
'A Celebration of Creative Art' will include the 10th UKCPS Open International Exhibition (of pure coloured pencil work) a new UKCPS Mixed Media Exhibition (predominant media = coloured pencil) Coloured pencil workshops daily (pre-booking required)Demonstrations and have-a-go-sessions for the public Art events for children hosted by Speight of the Art children's charity Silent auction of donated prints Prints and cards on sale.
Entries are invited by 11 June 2011 to the juried exhibitions, with many awards and cash prizes to be won.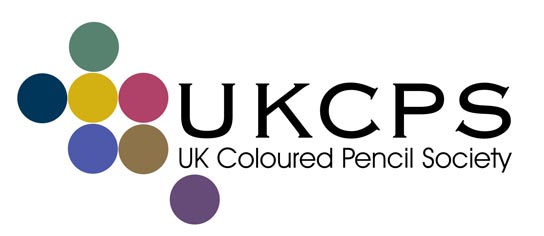 The primary event sponsors are Faber-Castell, who celebrate their 250th anniversary in 2011. As part of their travelling showcase Faber-Castell will be displaying their full size pencil sculptures and a range of products available for purchase.


Count Faber-Castell will make a rare visit to the UK to open the Launch Party on Sunday 18 September. Entry to the Launch Party is by invitation only and details of how to apply for invitations will be shown on the UKCPS website.
Speight of the Art is a children's charity which encourages schoolchildren from 4 – 18 to be involved in art.  It was set up by his father in memory of Mark Speight, presenter of SMart on children's TV for many years. The charity is very successful and having influential and celebrity supporters including Rolf Harris and Boris Johnson is likely to generate valuable TV and national newspaper interest in the event.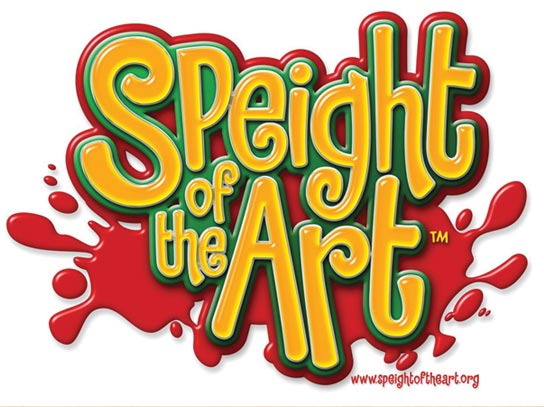 Full details of the event including how to book workshop places will be shown on the UKCPS website in January and will be on a 'first come first served basis' – a variety of topics will be covered including motorsports art, pets, botanical drawing, figure drawing and romantic realism.

Standards of entry to the annual exhibitions are very high and you can see examples of work previously selected athttp://www.ukcps.co.uk/ukcps/exhibitions.php

Exhibitions are open to non-members as well as members of the UKCPS, although entry fees are higher for non-members. If you'd like to make multiple entries you may wish to consider becoming a member. Full details available on the UKCPS website.



IMPORTANT NOTE

: UKCPS exhibition rules state that all work 

must

be the artist's own creation. Any reference photographs MUST have been taken by the artist – it is not permitted to use photographs from third parties as ref material (even with the photographer's permission).