My name is Julie Douglas and I am the new tutor for the Pastels course. I already tutor the Colour Pencil course. My main interest is drawing, for observation and as a basis for painting and design, and pastels are a fantastic way to draw, and a lovely gentle medium for learning about colour too. I have added a few of my pastels below.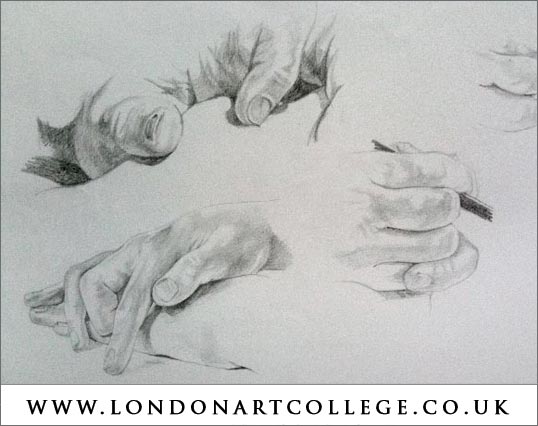 I am a professional artist and run my own business teaching drawing and painting all over Ireland, from beginners to degree level. I have taught for nearly 20 years, and love watching how students learn. For two years recently, I taught drawing and Graphic Design at Limerick School of Art. I am a member f the UK Colour Pencil Society as well as the CPSA, and won awards in Seattle and Atlanta as part of the CPSA exhibitions.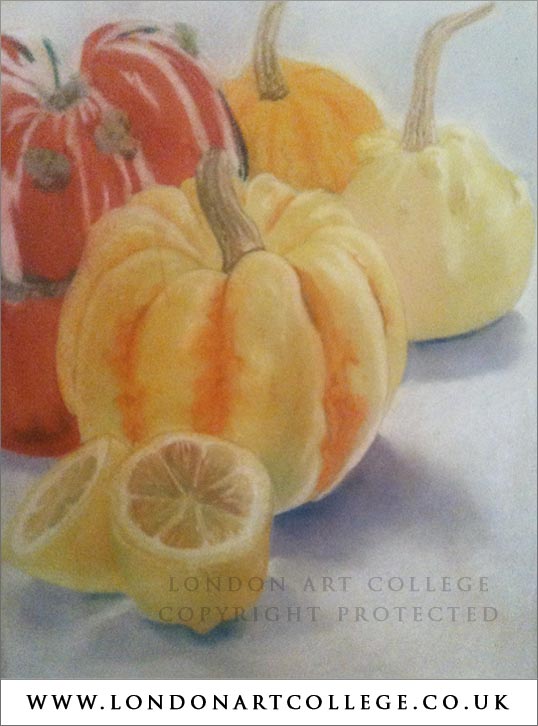 I mostly draw and paint people and animals, but recently I am doing a project of paintings to go in the shop windows where I live as a local drive to connect small businesses – so I'm painting my way down the road! You can view some of my shop images and my other work on my Tutors Page, with the subjects relating to the right shops.  You can also see more of my work on my website  www.juliedouglas.co.uk
I look forward to sharing my knowledge with you and hearing from my pastel students soon.
Julie