Student Lotte Webb has just passed the Drawing and Painting Diploma course with a distinction. Tutor Paul weaver as thrilled with her work, he particularly liked her lovely use of tonal shading. We have added a snippet of Lotte's final email to Paul that she sent with her final set of work. We hope you enjoy viewing Lotte's work!
Thanks for all your help and flexibility and for answering all my questions. Very many thanks for everything. I am hoping to try to start selling some of my work on our community website and really hoping I can continue to develop my artwork. Thanks so much for all your support and help.
Lotte Webb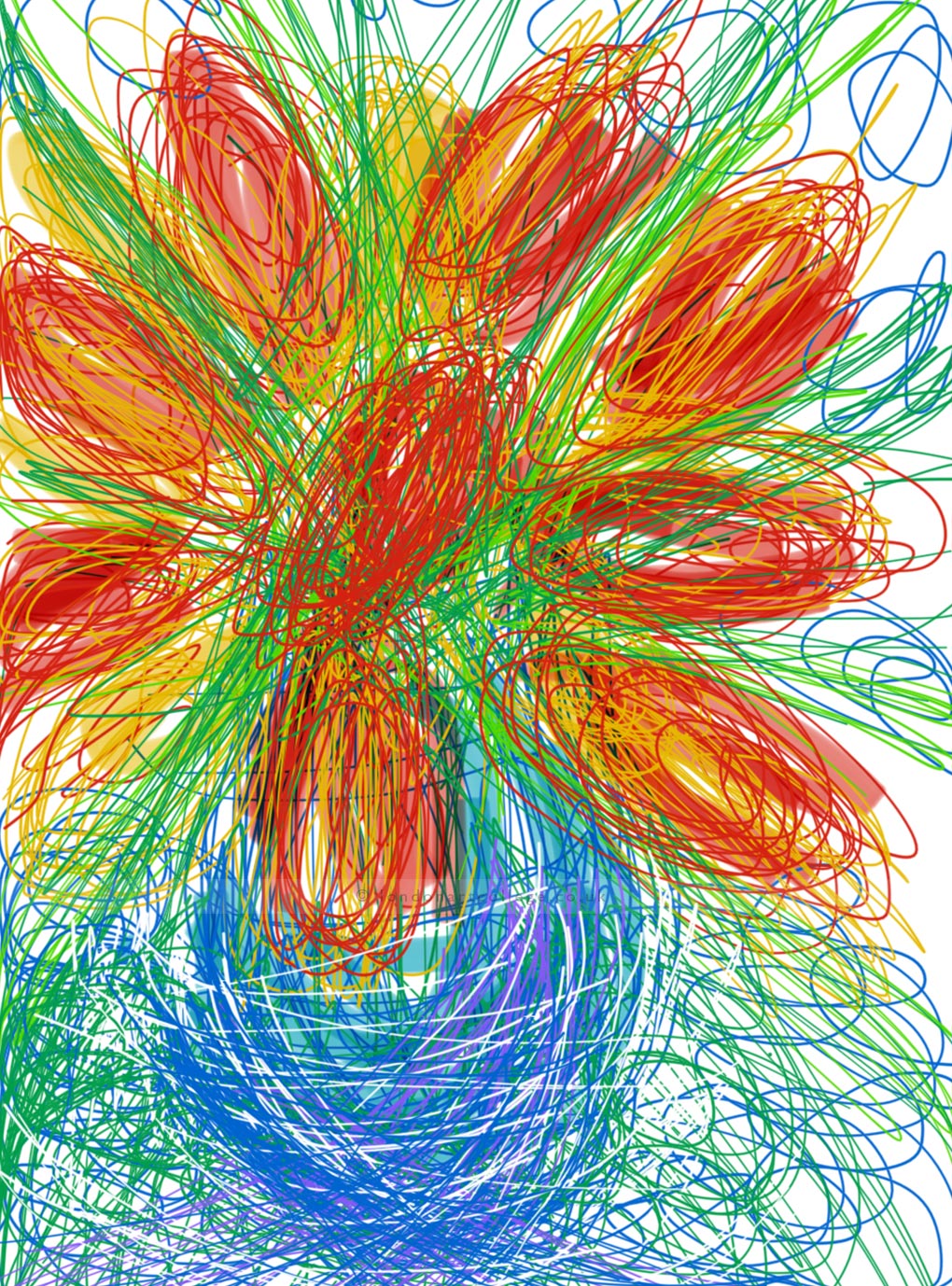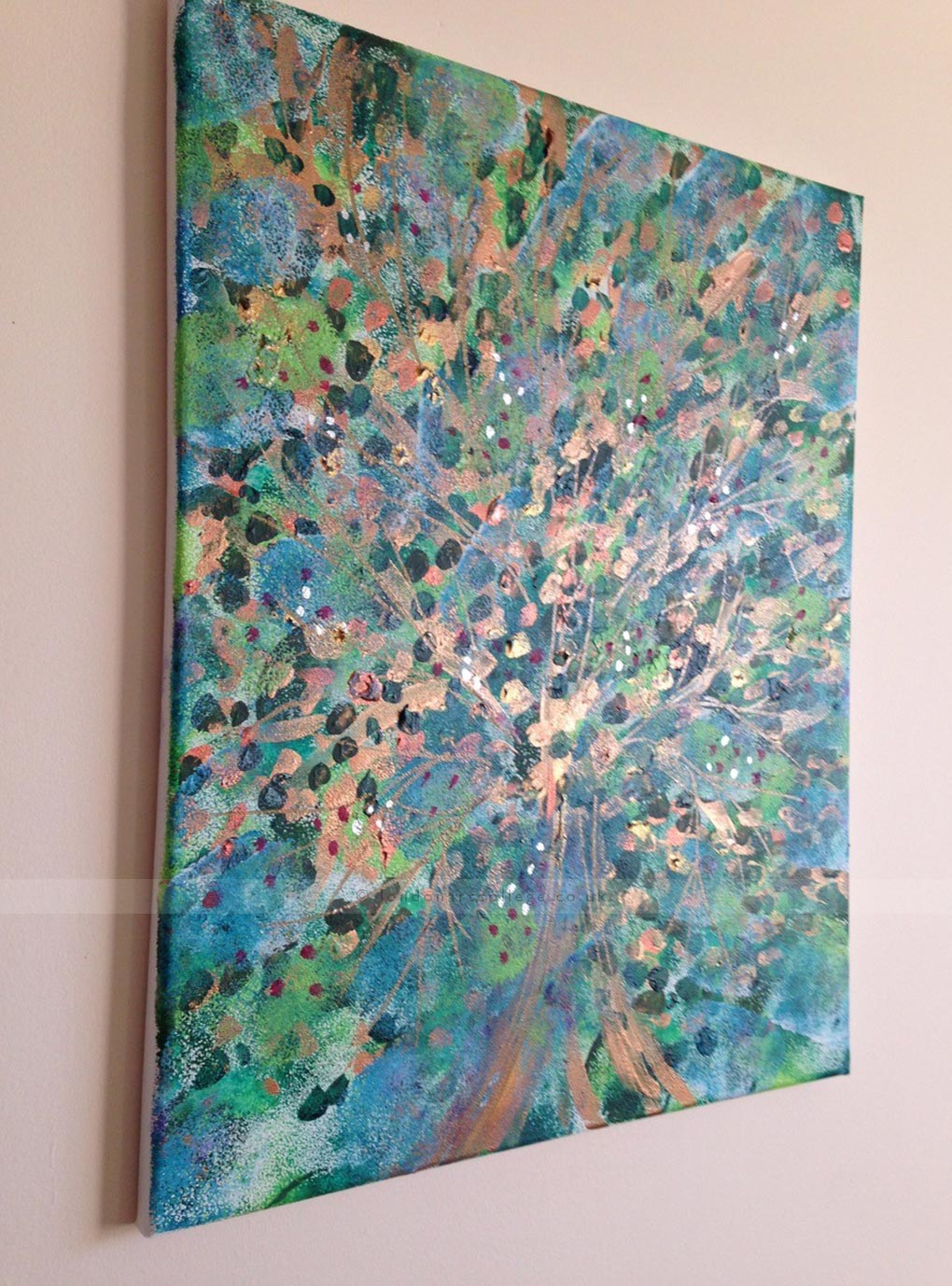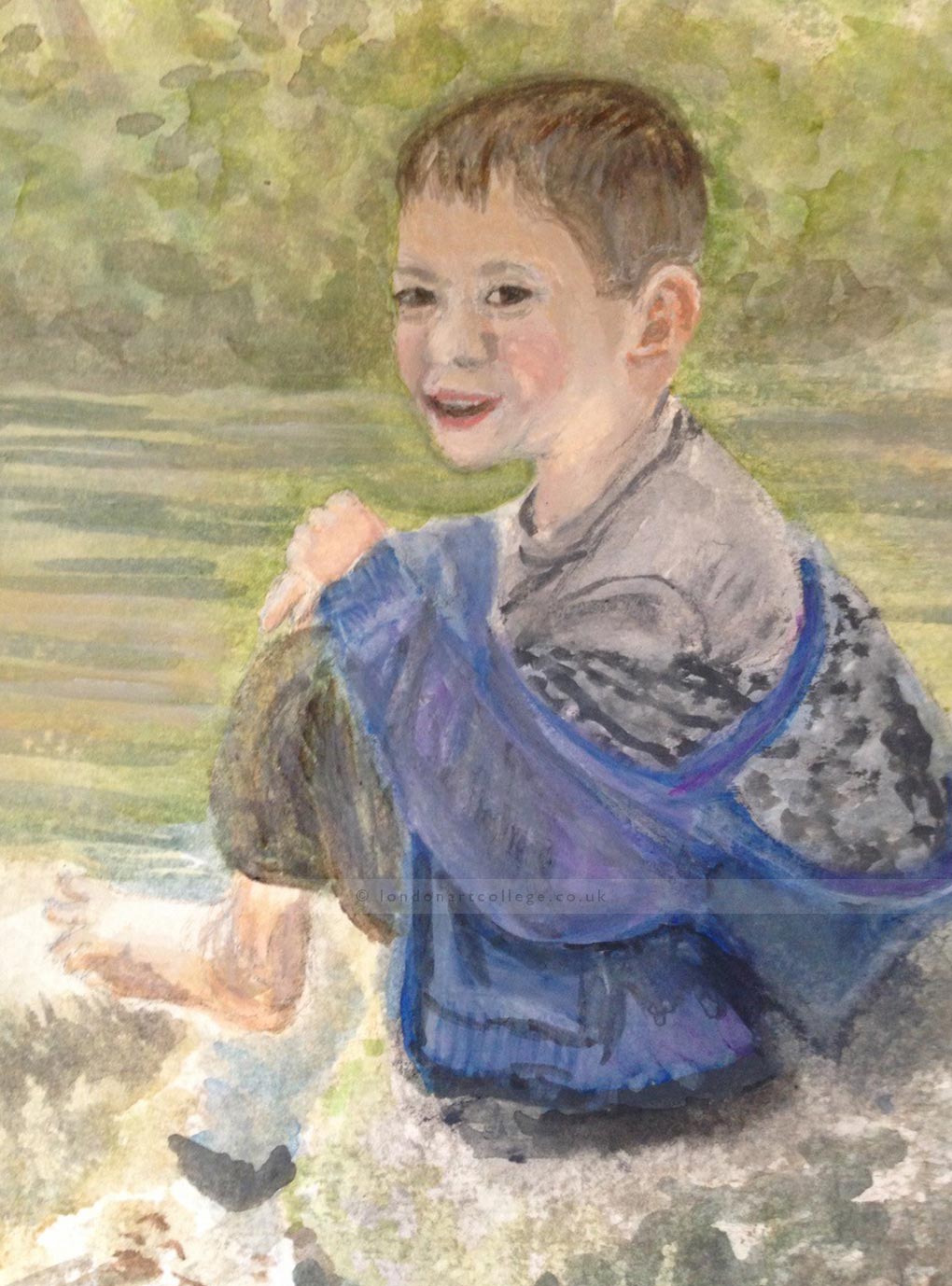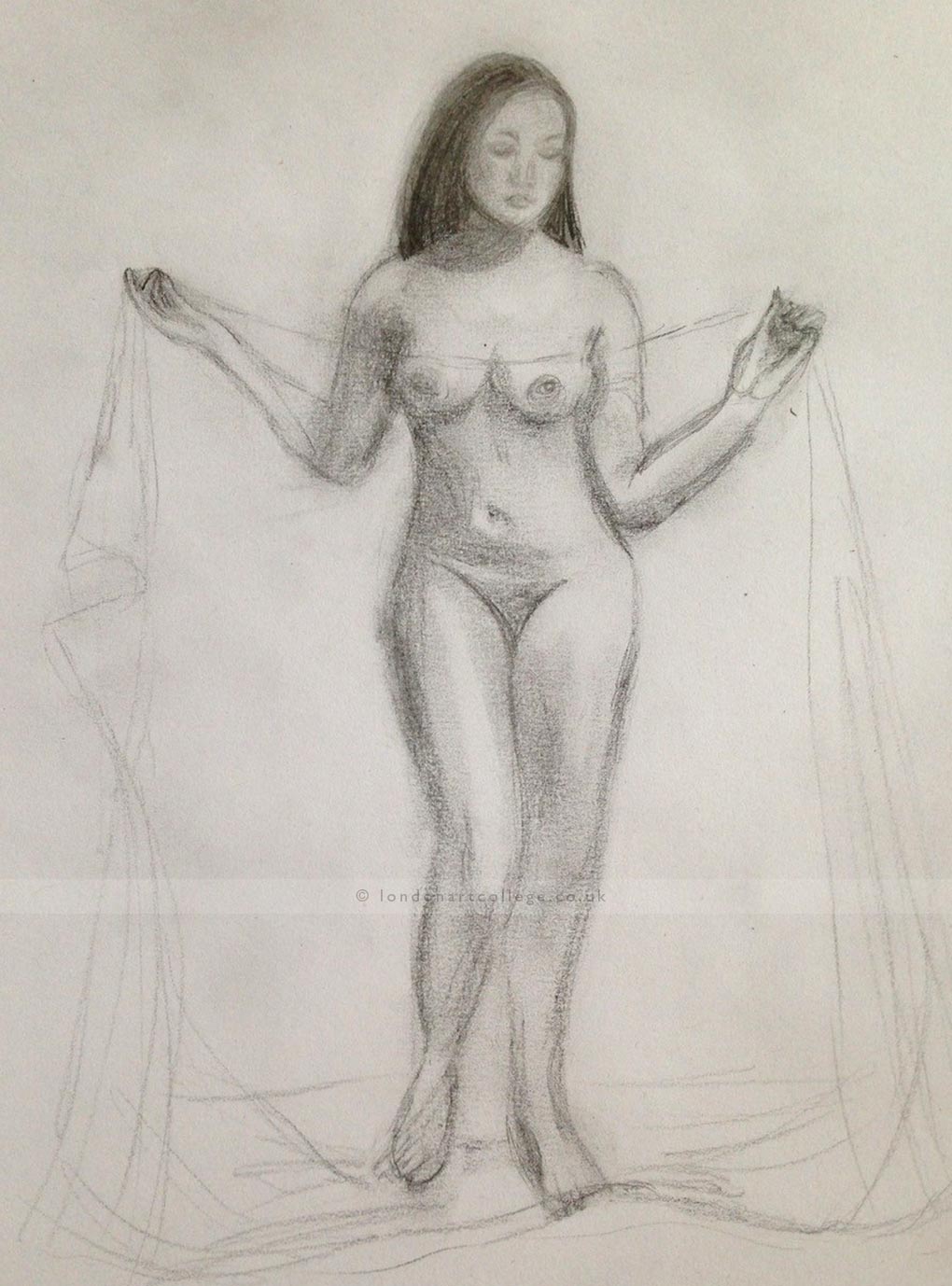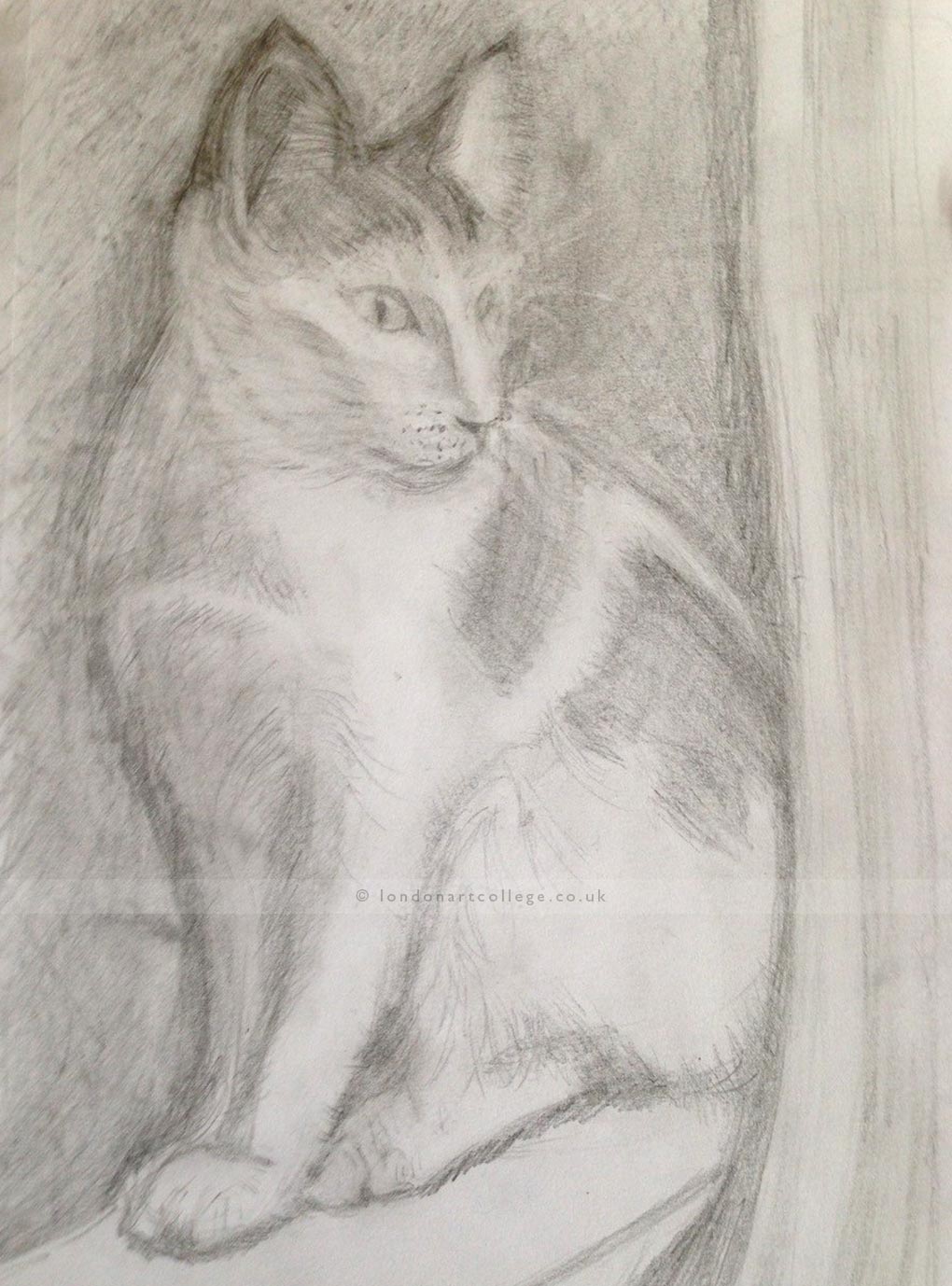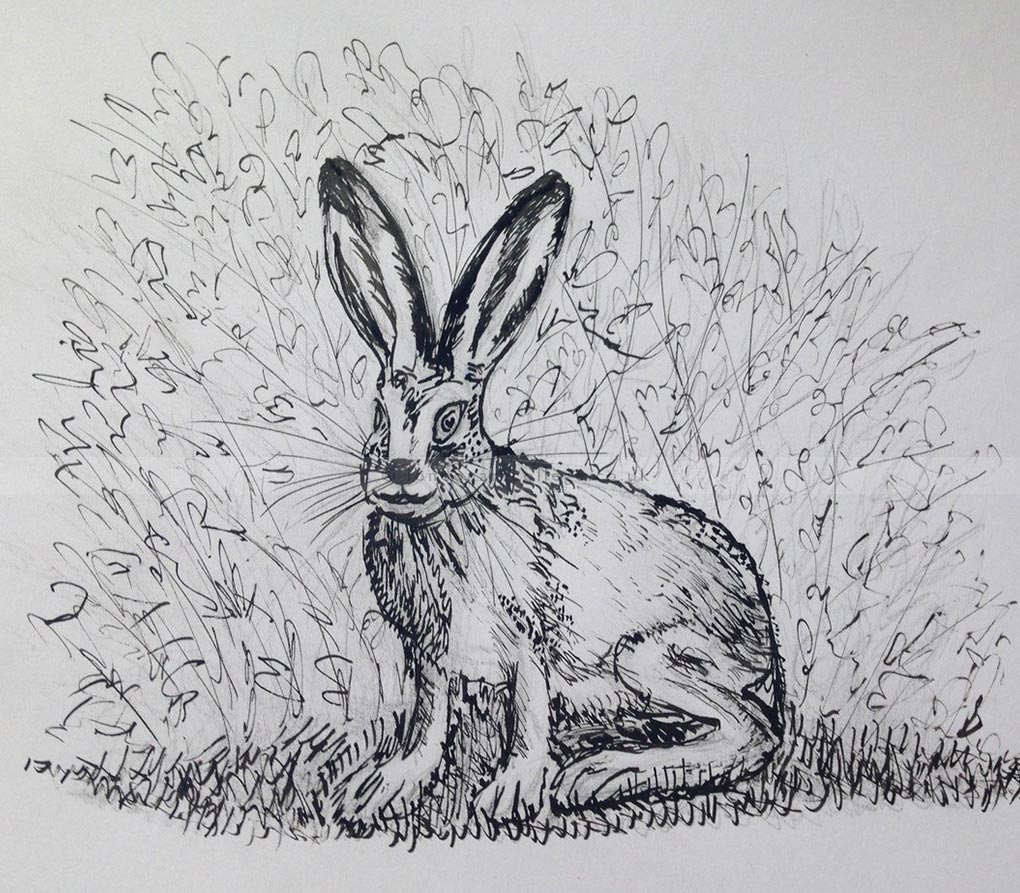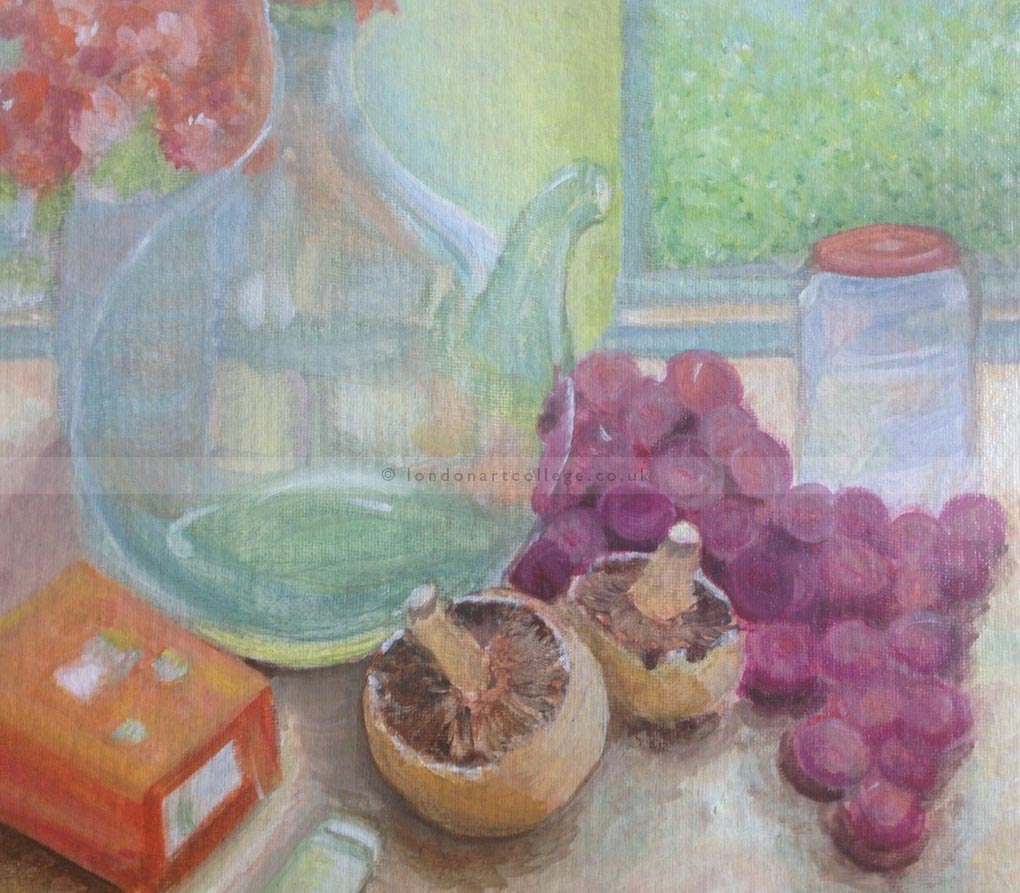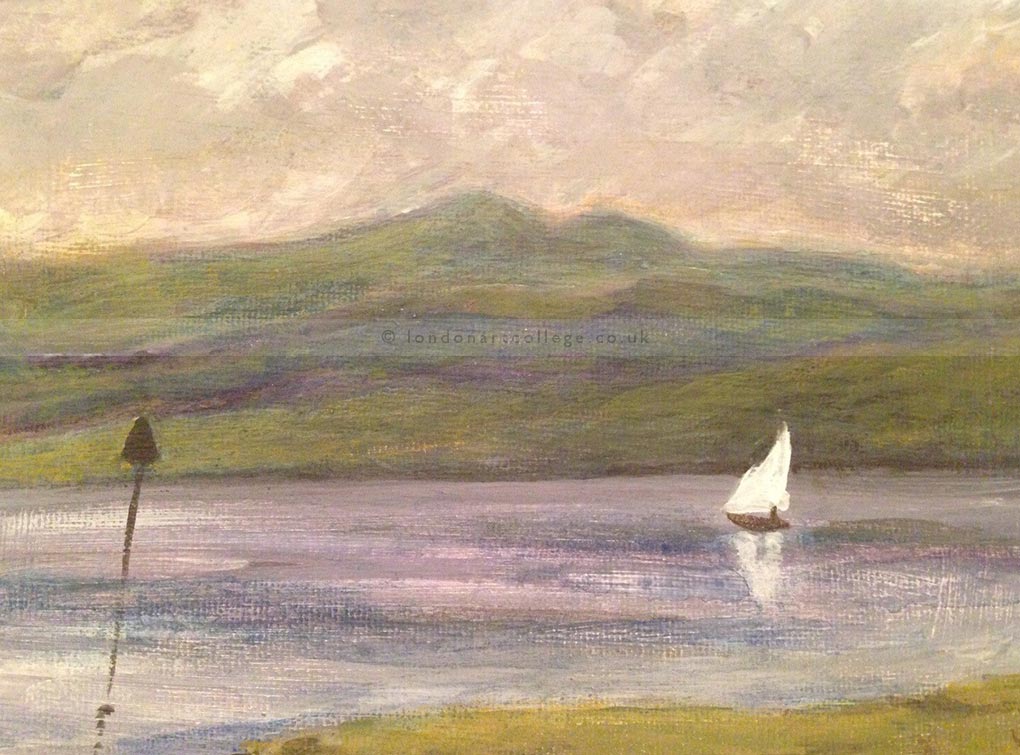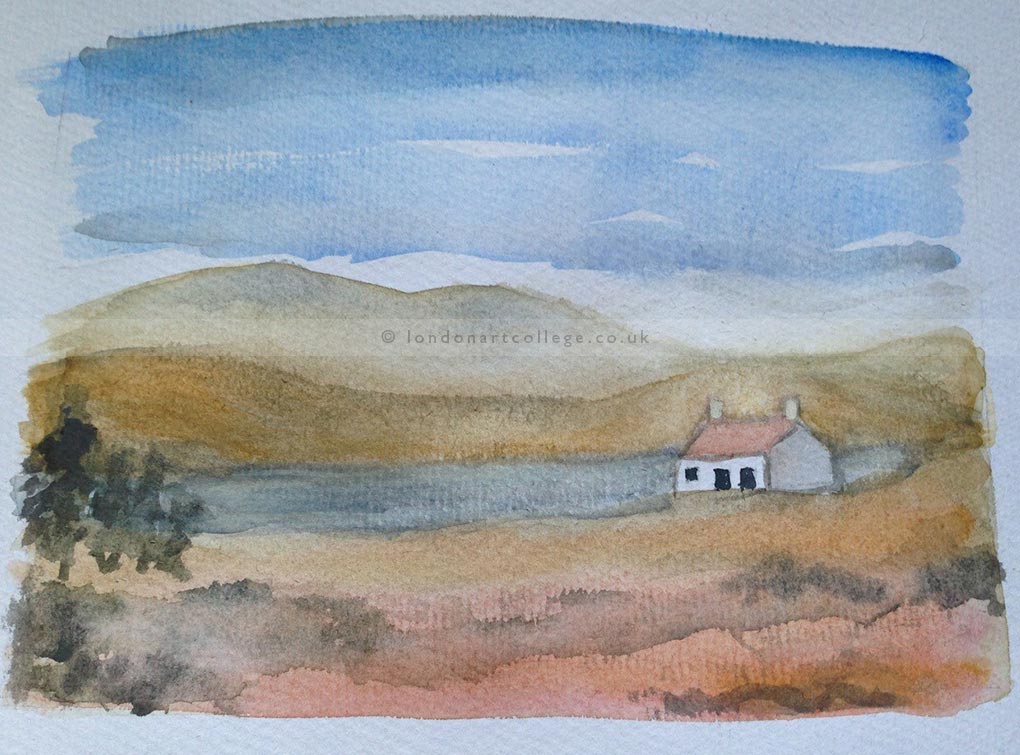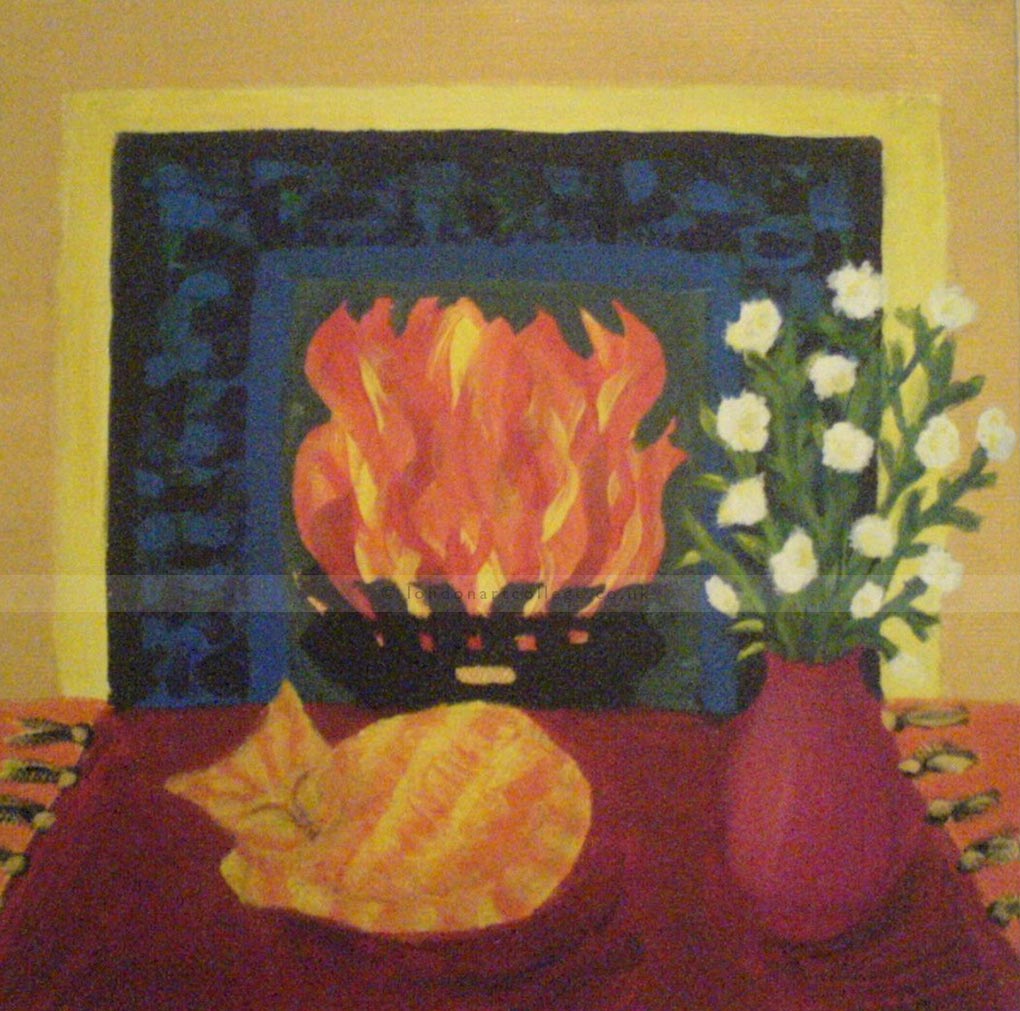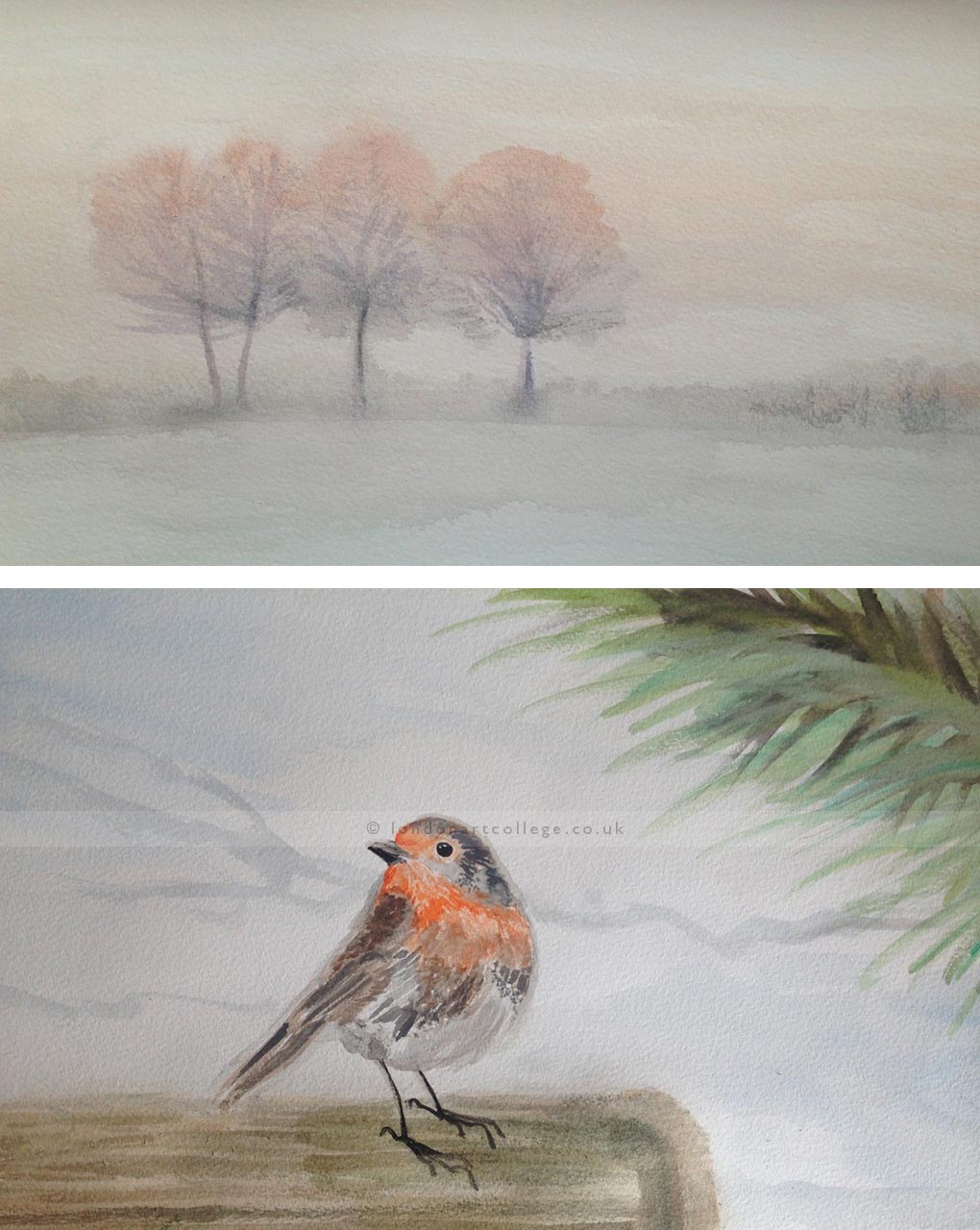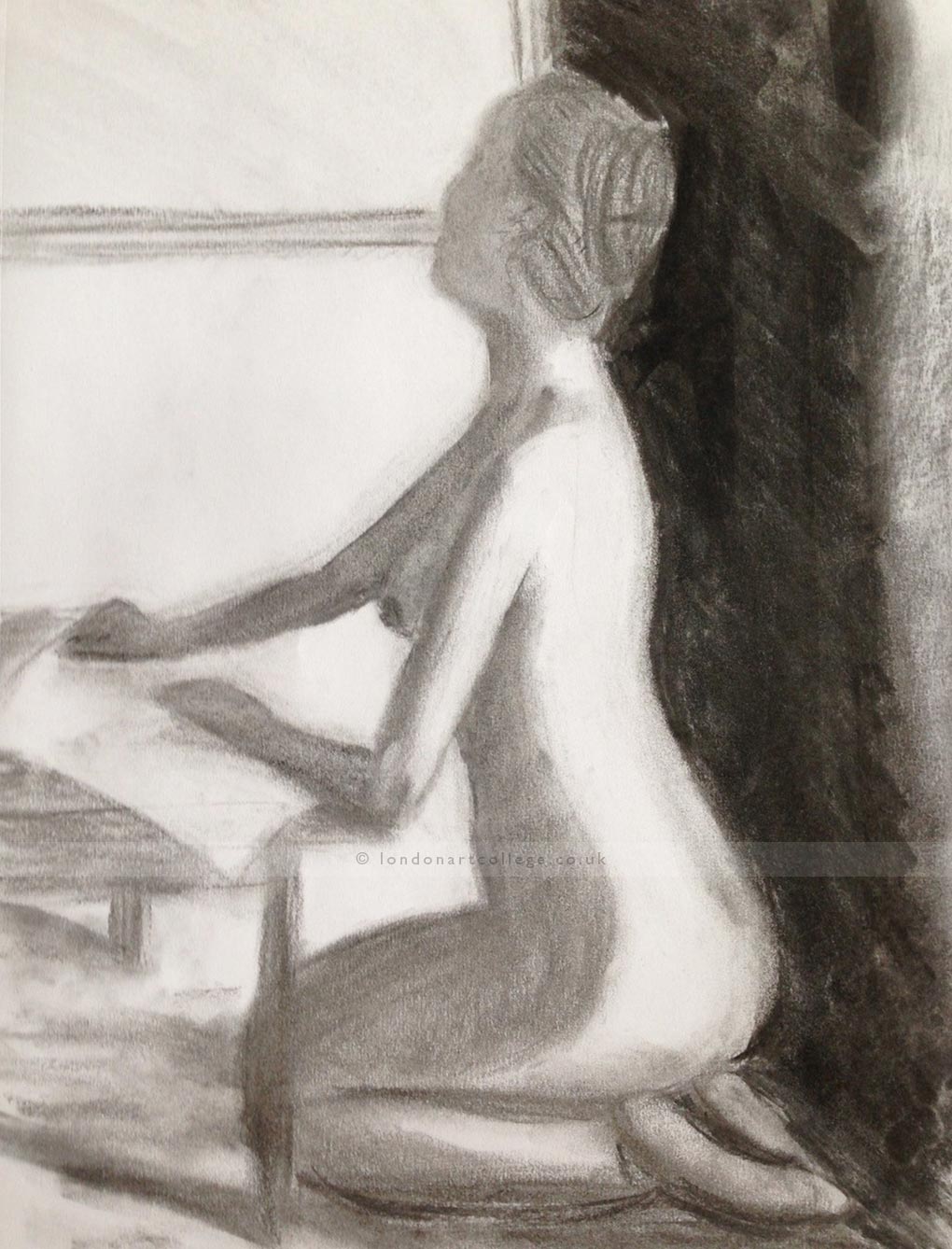 If you would like to receive a roundup of all of our blog posts once a week to keep you inspired in your inbox, why not sign up to our newsletter. You can access our sign up at the top of our page. If you are a London Art College student and you would like your artwork featured here, drop us a line at any time.